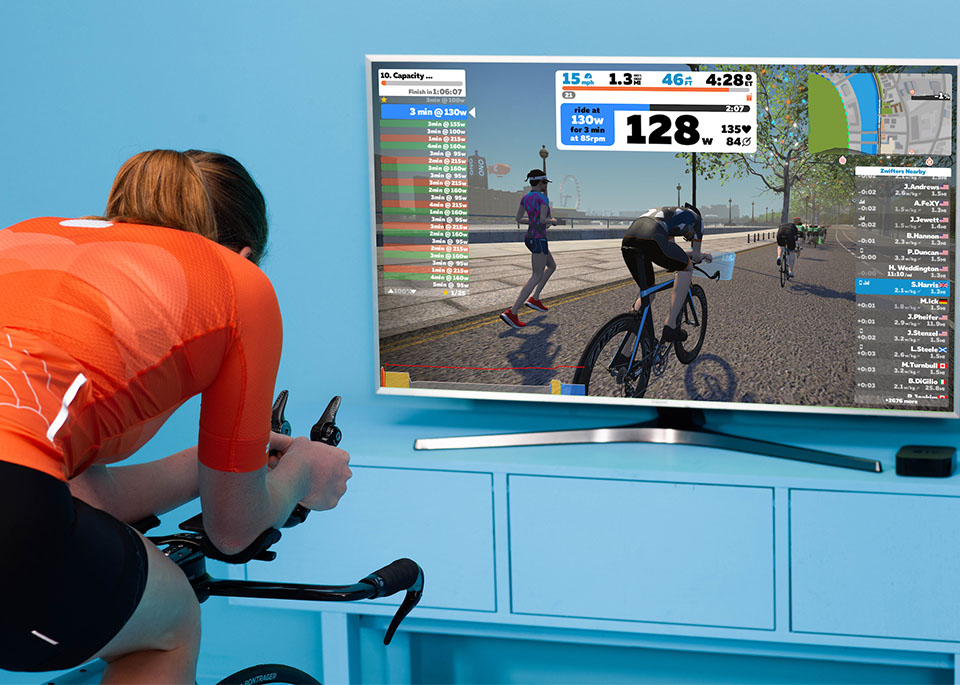 Well done everyone who made it to today's Alpe dash. I hope some of you guys made some PRs. Everyone gave it a good effort and I hope you all had fun.
Great job keeping everyone together until the base of the climb. Please find the results for the climb below:
Charlotte Forbes might be hosting next week's ride. Keep checking for ride details coming up.
Please add her on Zwift Companion to be invited to next week's ride.